About Amerigroup
Amerigroup* was founded on the ideal that everyone deserves a medical "home" that goes beyond just providing access to care, but also includes the services and supports people need to live healthier lives. We started with hiring people who are passionate about making a difference and spent the last two decades building relationships with providers, advocates, and community and national organizations who share our commitment to addressing health disparities for low-income families and people with disabilities.
Together with our health plan affiliates, we serve:
Over 10 million members in state-sponsored programs across 25 markets.
Member Focused, Family Centered
Amerigroup is focused on achieving health and wellness for the entire family.
We listen, respect, and engage members to understand their culture, values, beliefs, and lifestyles so we can develop meaningful relationships.
We engage and support members and their families to set goals based on what is important to them, building on their strengths and creating opportunities for healthier futures.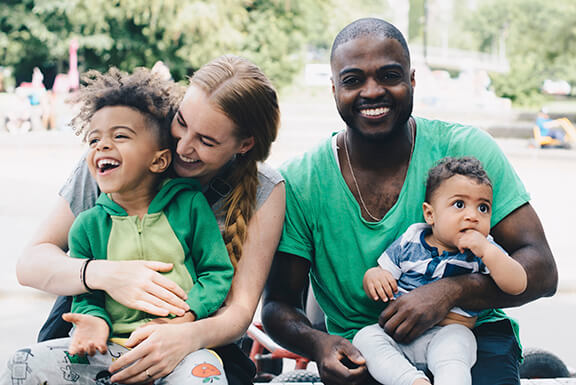 Advancing Quality Care
Member focused, provider collaborative, data driven, and local—our commitment to quality informs everything we do. Our quality improvement programs achieve results, and we will do the same for health issues that are important to Mississippi.
The National Committee for Quality Assurance (NCQA) is a private, non-profit organization dedicated to improving healthcare quality. Amerigroup proudly holds multiple NCQA accreditations and distinctions as evidence of our commitment to quality.
* Amerigroup refers to the collective experience of Amerigroup Mississippi, Amerigroup Corporation and its Medicaid affiliates under their collective ultimate parent company Anthem, Inc.