Improving Health Outcomes through Provider Collaboration
At Amerigroup, we meet providers where they are—from small solo practices to large, fully-integrated health systems. We partner to find the payment model, data tools, and care management support that works best for each provider's unique situation.
Through our local Provider Relations representatives, we provide one-on-one support to not only simplify the administrative component of patient care but also collaborate to meet the challenges of an evolving healthcare landscape.
Share proven strategies to grow practices and support overall practice management.
Bring resources and solutions that help provider deliver person-centered, culturally competent, timely care.
Support Community Mental Health Centers and Patient-Centered Medical Home™* (PCMH™) providers ability to fulfill program goals with dedicated resources and support.
Encourage providers to join one of our medical advisory committees or provider panels to help us improve processes and the quality of care in local communities.
Reducing Provider Burden
In 2019, 434 codes were removed from requiring prior authorization across our Medicaid affiliates, resulting in 74,318 fewer reviews.
Offering Financial Incentives that Encourage Quality Care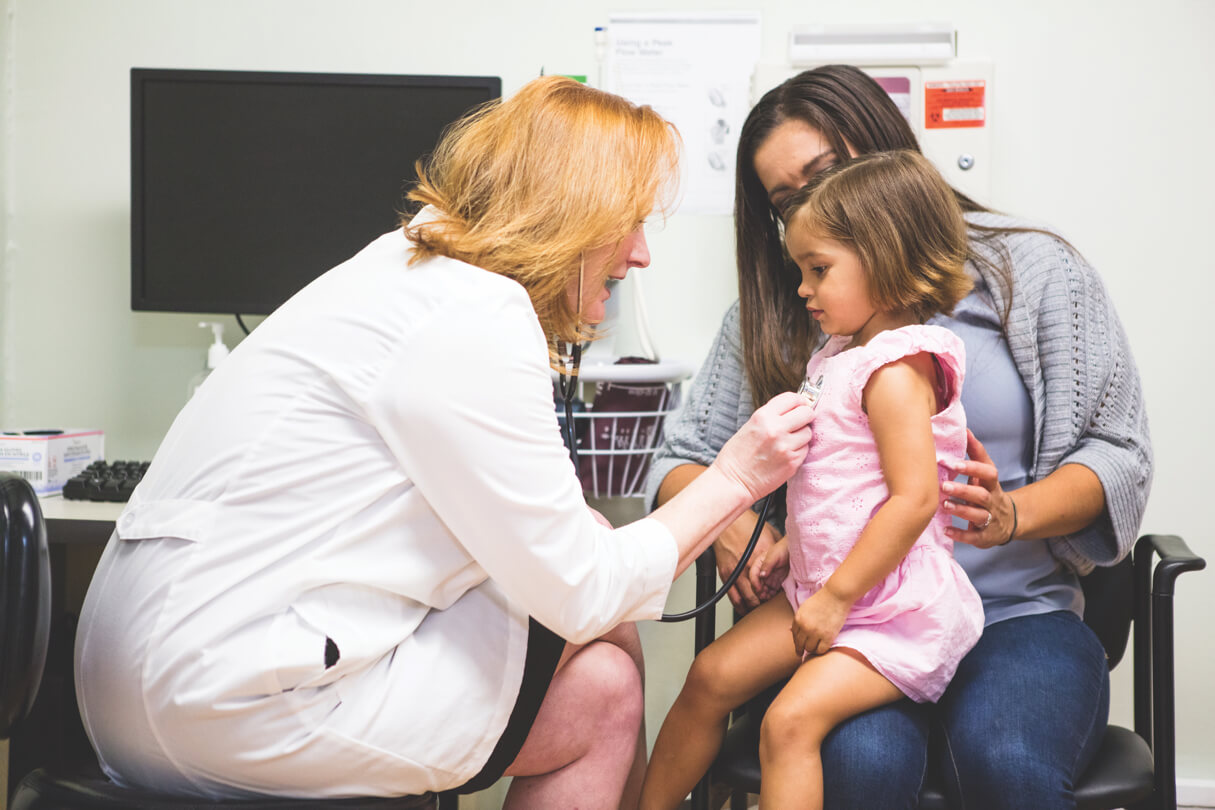 We're a leader in collaborating with our provider communities to create quality incentive programs that work—providing better health outcomes for members, enhanced capabilities and financial performance for providers, and better overall results for our state partners. Amerigroup goes beyond just offering financial incentives and actually works alongside providers to help achieve improved outcomes through:
Data analytics that support population health management
Onsite support to outreach to members who are overdue for a physician visit
Quality coaches who educate and support each practice to build systems for measuring and improving their quality measures
Supporting safety net providers
Amerigroup's affiliated Medicaid plans contract with all available and willing Federally Qualified Health Centers (FQHC), Rural Health Centers (RHC), county and public health departments, community mental health centers, community service boards, and critical access hospitals. We have a strong collaborative relationship with the National Association for Community Health Centers (NACHC) and the primary health care and rural health care associations.
Across our affiliated plans...
* Patient-Centered Medical Home™ (PCMH™) is a trademark of the National Committee for Quality Assurance.